At PeoplePerHour our Buyers and Freelancers are authentic. We urge our users to use their real profile picture, their real information and above all be true to themselves when they create a Project or an Offer.
Users that breach our Terms and Conditions by creating fake accounts or adding false Payment Information. Below you will find step by step screenshots on how to create a PPH Account. We have a new way for our users to join our site which is more user-friendly and will help better filter work between buyers and freelancers.
As a new user, you can sign in by using either Facebook or LinkedIn. If you do not wish to do so then you can proceed and create another account. Before proceeding you will have to Verify your Account.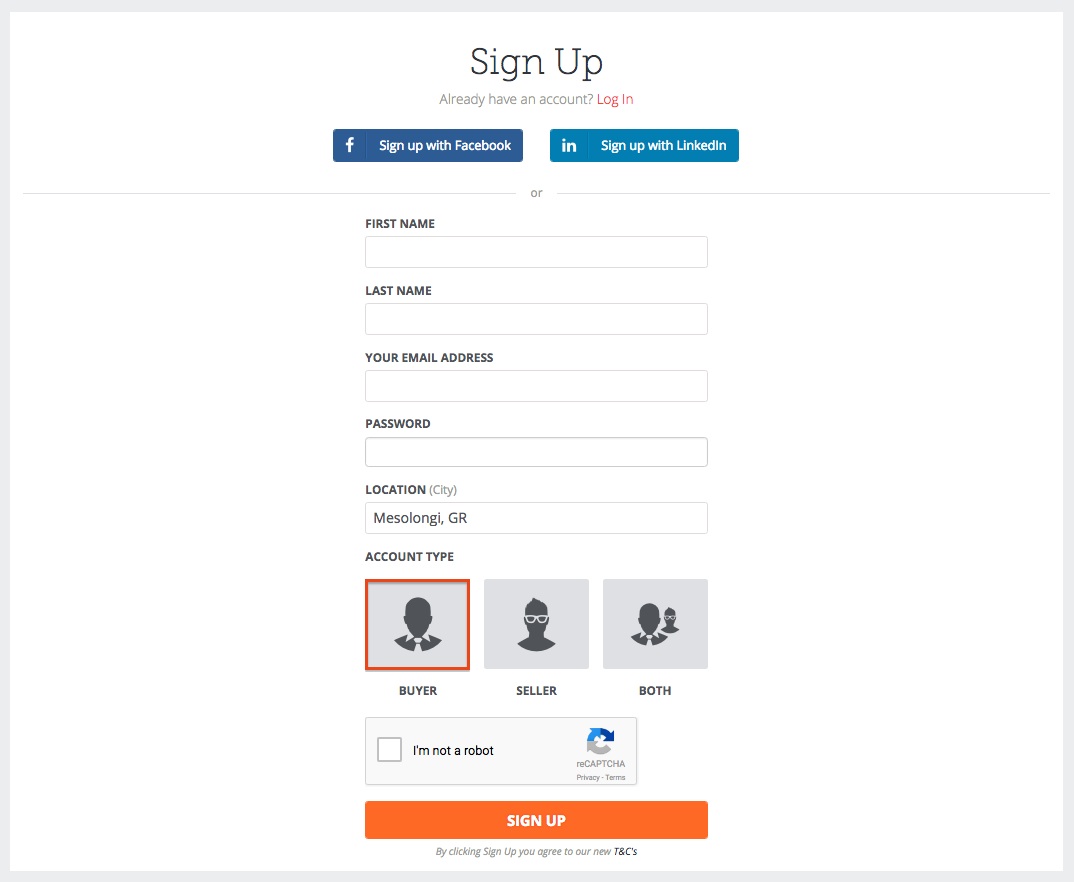 As a Buyer, your account will be created within seconds! By going under your profile you will have the option to proceed and Browse for Offers, Post a Project, a Contest or find the Freelancer that matches your searches!
By going under your Dashboard you will be able to see any information regarding your account such as your open jobs, your Workstreams in Progress or if you have an Invoice which is due for payment.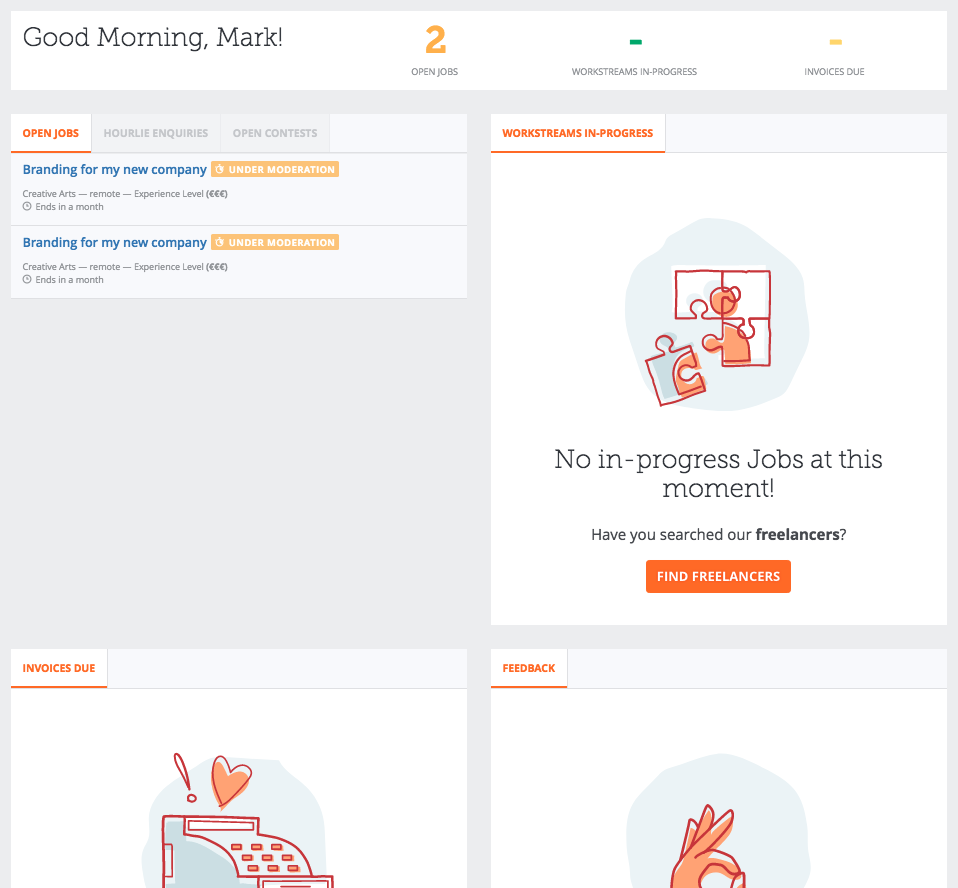 Send a discount voucher to your friends and you will get cash when they complete their first project.

You are now ready to be a Buyer under PPH! Welcome!
Related articles: